About Me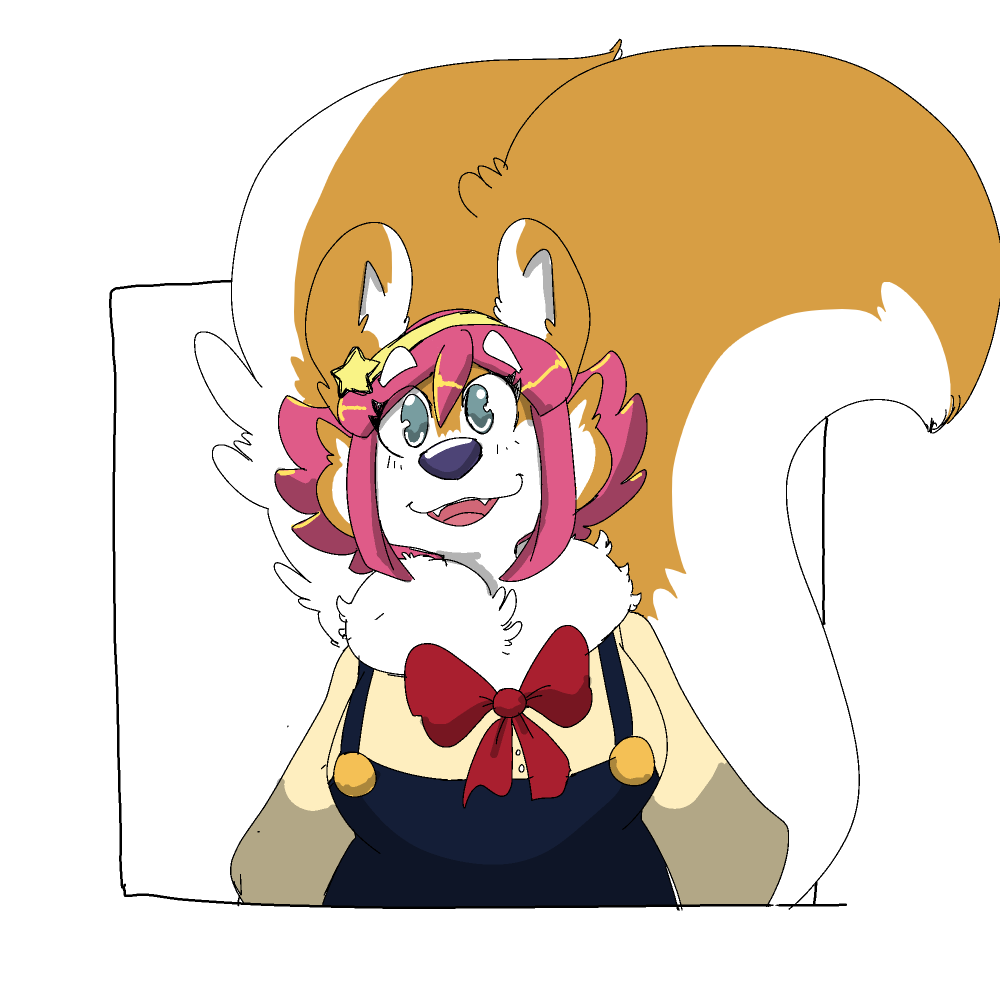 Hi, I'm Mimi! I'm a trans girl who's currently 29 years old. I'm originally from the U.S. but I live in Japan for work. I speak English and Spanish natively with Japanese being my third language. I love furry art, particularly kemono art (Japanese furries). I also like anime and manga, among other things.
On this site I'll be uploading short stories alongside oekaki style doodles as a way to pass the time and improve my writing abilities!
The Fursona
Not to much to say other than this is my fursona. I'm a fluffy skunk lady.